About Us
Since 1953, volunteers of the Holiday Family Outreach (HFO) have worked long and hard each year to make sure that low-income families in Adams County have toys for their children and that families, the elderly and folks with disabilities have food for the holidays. In 2018, thanks to the generosity of folks in Adams County, we raised over $48,000.00! We were able to help 768 families, providing two new toys each for over 1,153 children; as well as issue 1,577 $30 Kennie's Market food certificates. With the current economic climate, cost of energy and food prices, we anticipate a 25% increase in referrals, especially for food certificates. Instead of going out to dinner or the movies this month, make a financial contribution to HFO to help purchase food certificates; or, go out and buy a few toys for children whose parents cannot afford to buy Christmas presents. Make this a family affair and teach your children the "reason for the season" by having them help you select the toys. This will also help them gain a greater understanding of what other children may not have and have a greater appreciation for all that they do have. Instead of exchanging gifts with family members, friends, or fellow office works, make a cash donation to HFO. Many church and youth groups, as well as area businesses, sponsor toy collections and special fundraising events to benefit HFO. We have lots of great examples of holiday giving in our community. St. James Lutheran Church has graciously hosted the Toy Day event for many years! Each year ACNB holds a new toy collection drive at each of their branch offices. Women at Senior Centers throughout the county knit and crochet children's hats, mittens, and scarves.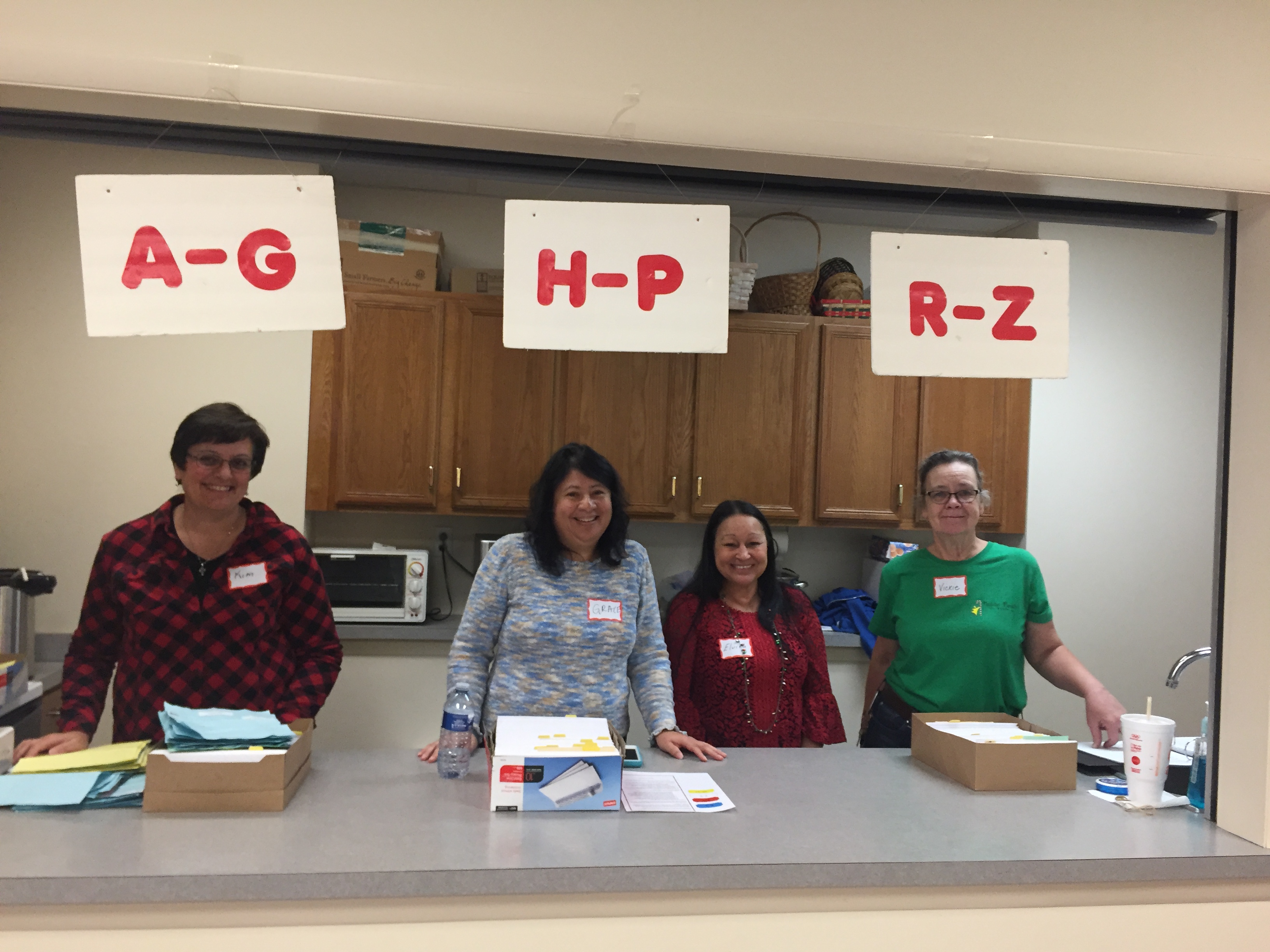 And, let's not forget those elves in leather chaps, ABATE (Alliance of Bikers Aimed Toward Education) who for over 20 years have sponsored toy runs and fundraisers for the children of Adams County. Last year they donated $20,000 towards the purchase of new toys. Ho! Ho! Ho! Toy Distribution is just around the corner and we need your help! Don't be a Scrooge! Help us by donating new toys or making a cash contribution. Drop off toys by December 9 at the United Way of Adams County, 123 Buford Ave., Gettysburg or mail your cash contributions a.s.a.p. to Holiday Family Outreach, P.O. Box 4013, Gettysburg, PA 17325 or Donate Here. HFO is a 501(c)3 nonprofit organization which means your contributions are tax-deductible. For more information on the Holiday Family Outreach in Adams County, call United Way of Adams County Volunteer Center at 717-334-5809.
---
Contact Us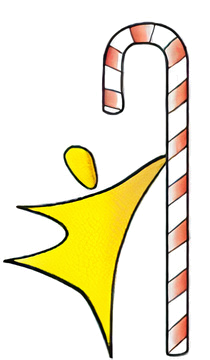 Facebook
© 2021 Adams County Holiday Family Outreach.