Events and News!
ACCF Giving Spree! 4-6:30 PM at GAMS
posted Sep 9, 2020 By Julie Keyser
Join us at the Gettysburg Area Middle School from 4:00pm-6:30pm for the Adams County Community Foundation Giving Spree! Give the gift that shows you care...and reaches out to others! Donate money to purchase toys or food gift certificates to help the needy in Adams County and honor someone with a gift in their name!
---
Adams County HFO Video
posted Nov 25, 2012 By Andy Keyser
See attached link for the new Adams County Holiday Family Outreach Video, it is very well done.
Video Link
---
Contact Us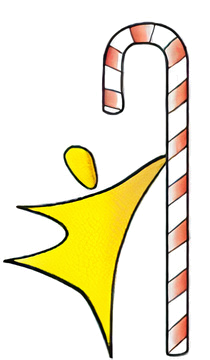 Facebook
© 2021 Adams County Holiday Family Outreach.